Details
Rock Hard 4x4 is very proud to offer the heaviest duty and highest quality Full Width front bumper for the Jeep Wrangler JK 2/4DR
This full width is their top of the line flagship armor upgrade.
It looks as good as it performs and when you see one installed on a stranger's Jeep you want to walk over and touch it.
Clean lines, exact fitment, and included features make it the undisputed leader in JK full width offerings.
Being a "lowered winch mount" also gives you less obstructed airflow to your grille.
How much less? 30%! Our lowered winch frees up 30% more of your grille space compared to a "flush" top mounted winch plate.
Not all bumpers can tackle all trails. Sometimes it takes a full width, tire covering, fender protecting, 1/4" thick plate steel bumper to survive your toughest adventures.
This is that bumper. It's the big kid on the block with a look that's all it's own.
Winch ready and installs in minutes - our full width is a healthy does of bolt on armor that will cure what ails ya'.
Steel Bumper Weight: 133 lbs.
CONTINENTAL US SHIPMENTS ONLY
Construction
It's one thing to be Made in USA. It's another to be given the time, quality, and craftsmanship only RH4x4 offers.
Each front bumper is laser cut from 1/4" thick steel to live up to it's lifetime guarantee and give you precise fitment.
It's then bent and formed into it's shape, hand welded, and ground down for a look no other manufacturer (overseas or domestic) can offer.
Each bumper is then powder coated in house, by hand, individually - so every nook and cranny is protected.
The inner structure is a geometry test of gussets and support.
Features
These bumpers are more than a plate of steel, it's a fully loaded road armor upgrade bolted to the front of your Jeep.
With standard included upgrades like laser cut Hi-Lift jack recovery points, double welded recovery shackle tabs, light mounting tabs,
OEM fog light compatibility, pre-drilled winch mounting holes, and straight to the frame horn mounting - our bumpers scream Premium.
Maybe that's why they are such head turners. When you see a RH4x4 front bumper on the trail - you just get it.
This bumper uniquely positions your winch between your frame rails, not flush or standard (high) mount.
This keeps virtually all winches compatible with our bumper with only minor trimming required for even the largest winches like the Warn PowerPlant.
NEED HELP WITH INSTALLATION?!
PLEASE CALL AND SCHEDULE AN INSTALLATION APPOINTMENT TODAY!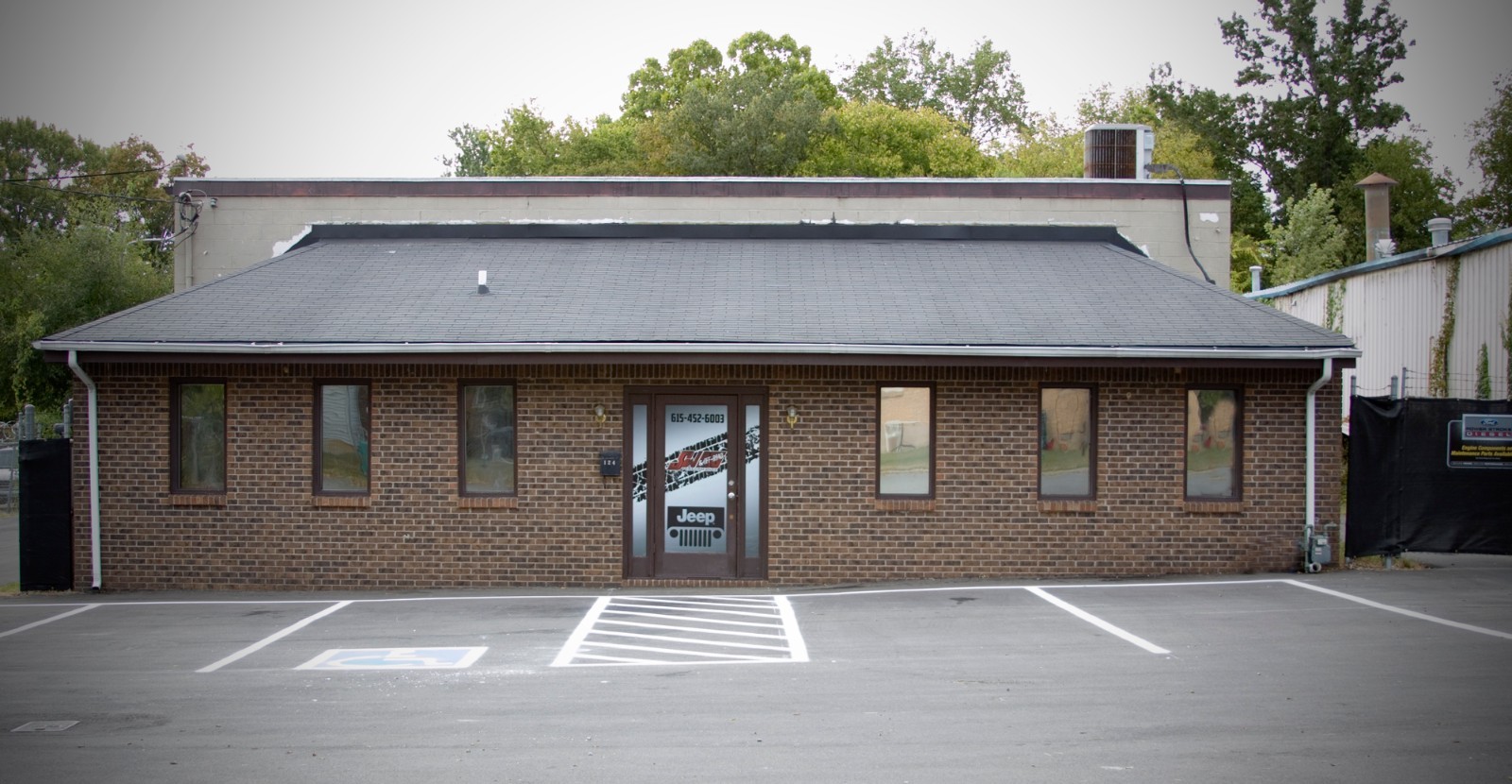 CONTACT:

PLEASE FEEL FREE TO CONTACT US TOLL FREE FOR ANY FITMENT QUESTIONS!


844-665-6003